Three Rules for Breaking Your Mortgage Refinance
Before making any major decision in life, it's important to understand the rules that go along with it. Refinancing is no different. But sometimes, knowing which rules you don't really need to follow can help you have the best results. So forget what you've been told: here are the rules you can break when refinancing your mortgage.
"Rule" #1: Save At Least 1%
You don't need to save at least 1% on your interest rate for refinancing to be worth it. Lowering that percentage even just a little bit will help put money back in your pocket. It all depends on what your numbers sit at before refinancing. To make sure you at least break even, divide your total monthly savings by your total closing cost amount. Check the math with your own numbers to decide whether or not what you'll be saving is worth it for you.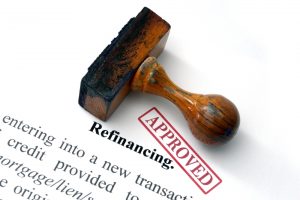 "Rule" #2: It's Only For 30-Year Homeowners
Just because you're not in it for the long haul doesn't mean refinancing won't work for you. What really matters is how your numbers stack up. You'll be able to figure out exactly what you're saving when you figure out your closing costs. From there, it's pretty easy to determine if this is the right time to refinance.
"Rule" #3: Stick With Who You Know
Refinancing is a decision you shouldn't take lightly, so make sure to keep an open mind when exploring your options. Just because you got a good deal with a lender the first time around doesn't mean you can't find something that better fits your needs in the present.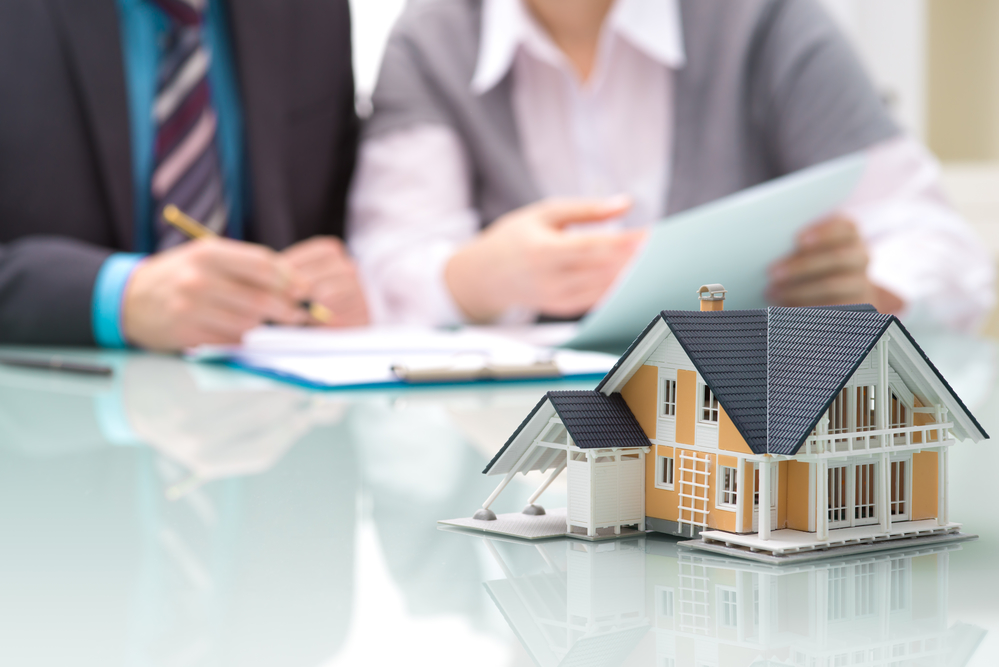 When it comes to refinancing, there's ultimately one rule that you should follow: do what works the best for you. At Liberty Lending Consultants, we're experts in helping you determine not just every option, but which option is going to make the best use of your money. Ready to get started on refinancing? Fill out our form or call (314) 336-9111 today.