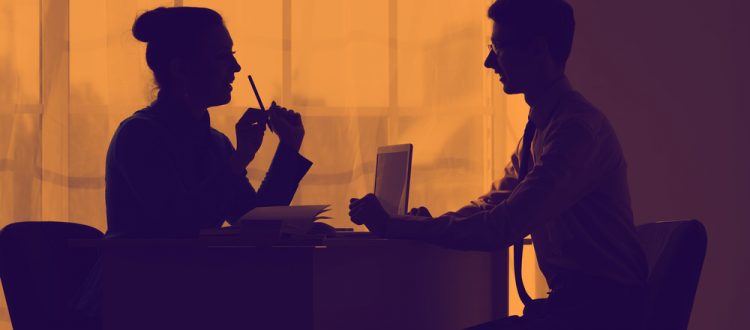 Are we in a housing crisis in St. Louis?
A housing crisis is an unfortunate fact of life for many Americans. Rising costs have made it impossible for families to meet their needs. The lack of affordable housing is also forcing people to relocate. The supply of new homes is limited by zoning regulations and restrictive practices that block development. These restrictions have contributed to segregation and other problems. Liberty Lending cares about the St. Louis community and the need for affordable housing.
As a result, many people have been forced into substandard housing. One recent study showed that more than 50 percent of all households are cost-burdened. This means that renters are paying more than half their income on monthly rent. They have to choose between paying for school supplies and other necessities.
Housing prices are spiking because demand is growing. For example, the number of units rented for less than $600 per month has fallen by 450,000 in the last five years. Another reason is the growing costs of construction materials, including lumber and labor.
Unfortunately, there is no single answer to the housing supply crisis. Experts agree that the United States has a structural deficit of homes. Using federal programs, such as the Low Income Housing Tax Credit and the Public Housing Capital Fund, is one way to increase the supply of affordable housing. However, there are other, smaller steps that policymakers can take to help alleviate the affordability component of the housing crisis.
A good place to start is by focusing on the basics. One example of the most obvious and easiest thing to do is to make it easier to get a building permit. This should be a priority to ensure that people can find a place to live. Additionally, promoting a mixed-income neighborhood will help to alleviate segregation. Finally, there are a number of legislative and administrative interventions that can make it easier to build new housing.
The Harvard Joint Center for Housing Studies (JCHS) recently published its findings on the housing market. According to the center, the most important point to understand is that while the market may not be fully priced out yet, the cost of housing is soaring. To combat this, experts recommend making the most of available funding to improve the housing supply in a number of ways.
In addition to promoting good neighborhoods, policymakers should also ensure that any new housing is more efficient than its predecessors. This could include allowing the state or federal government to pay for the cost of construction, allowing landlords to subsidize rent, or limiting the time and expense of permitting. Other solutions that can be implemented are improving the zoning rules, increasing the supply of affordable housing, and implementing new technologies that help homeowners and property owners to avoid foreclosure.